2999 UNIQUE NFTS LIVING ON THE ALGORAND BLOCKCHAIN.
Mostly Not Going Out is a posse of basement dwelling flamingos ready to take over the Algorand blockchain. Each MNGO is created from hand-drawn traits then programmatically made to create 2999 unique NFTs.
M.N.G.O released Oct '21. You can now find them on all verified Algorand secondary markets
50 ALGO. No bonding curve or FOMO reverse auctions. We will work closely with RandGallery and their shuffle distribution method to allow the fairest launch possible.
The best way to ensure you buy a verified MNGO is to use NFTexplorer – here
All Yieldling owners got a free M.N.G.O. Flambo owners got exclusive traits. Ltd Edition owners were invited to fully customize and commission an exclusive M.N.G.O.
WHAT'S THE M.N.G.O TEAM ORIGIN?
M.N.G.O is an organically formed collective of artists and developers on the Algorand blockchain. Between us we have built tools such as NFTexplorer and worked together to solve metadata traits for all AlgoNFTs. Our proudest achievement is beginning the YBG movement. We don't get out much.
Because we believe in the tech and have been involved in the progress of the AlgoNFT community since you could buy a Matthias Trinley for 0.5A. We care about environmentally friendly blockchains – it's good for the birds. No expensive gas fees for collectors and traders helps too. 
Check Discord Announcements for a fluid progress report.
M.N.G.O was the first Gen 2.0 project on Algorand, gifted to Yieldling owners and fully sold-out at launch. We will continue to strive to lead the way rewarding diamond hands.
Since launch we have introduced a utility token. A raffle interface. Daily Sports Betting. And are bringing the first evolvable pfp to Algo with Mostly Frens.
Mostly Frens, the dreamt up friends are due Q2 2022. They will take on the traits from the berd that dreamt them – now launched: https://www.mostlyfrens.xyz/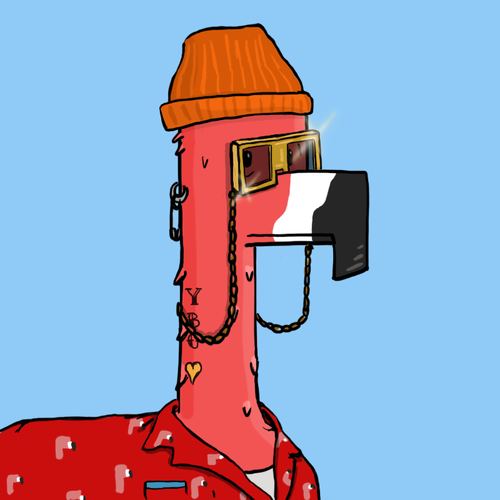 Illustrator + Project Lead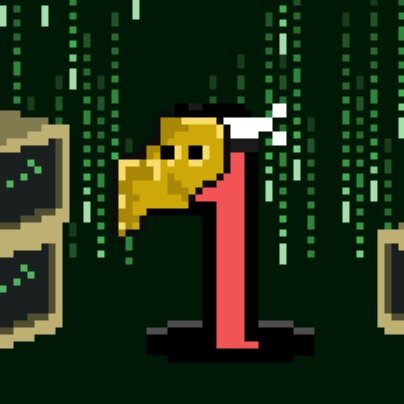 Wallet verification + data scraper. Co-creator of NFTexplorer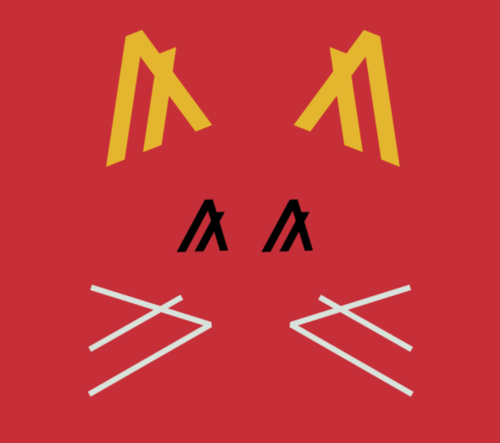 ARC69 innovator and mint master.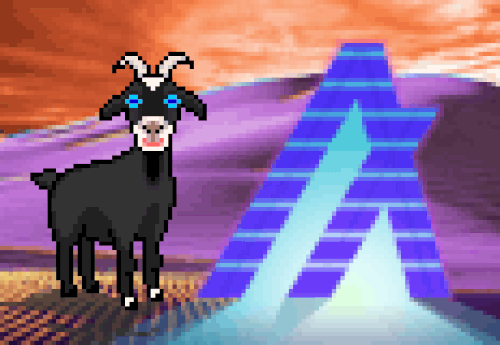 Distribution and Marketplace. Everyday he's shufflin'.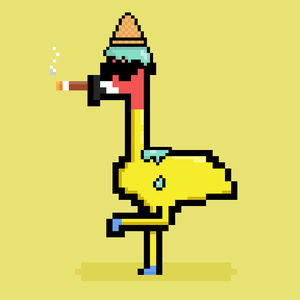 Discord/TG wizard. Ice Cream Addict.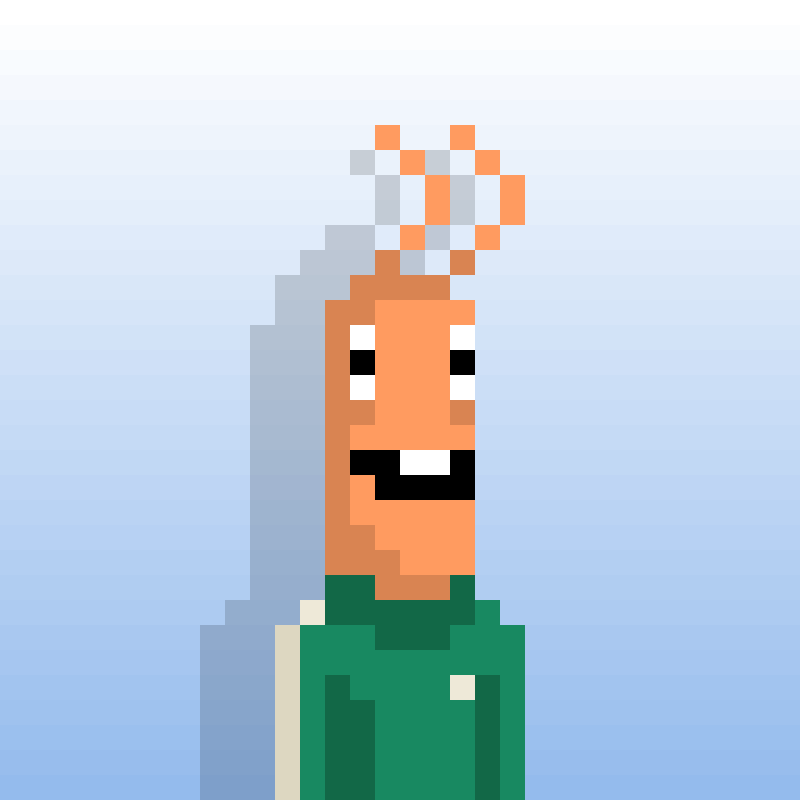 $SHRIMP rewards creator + Shrimp Games artist.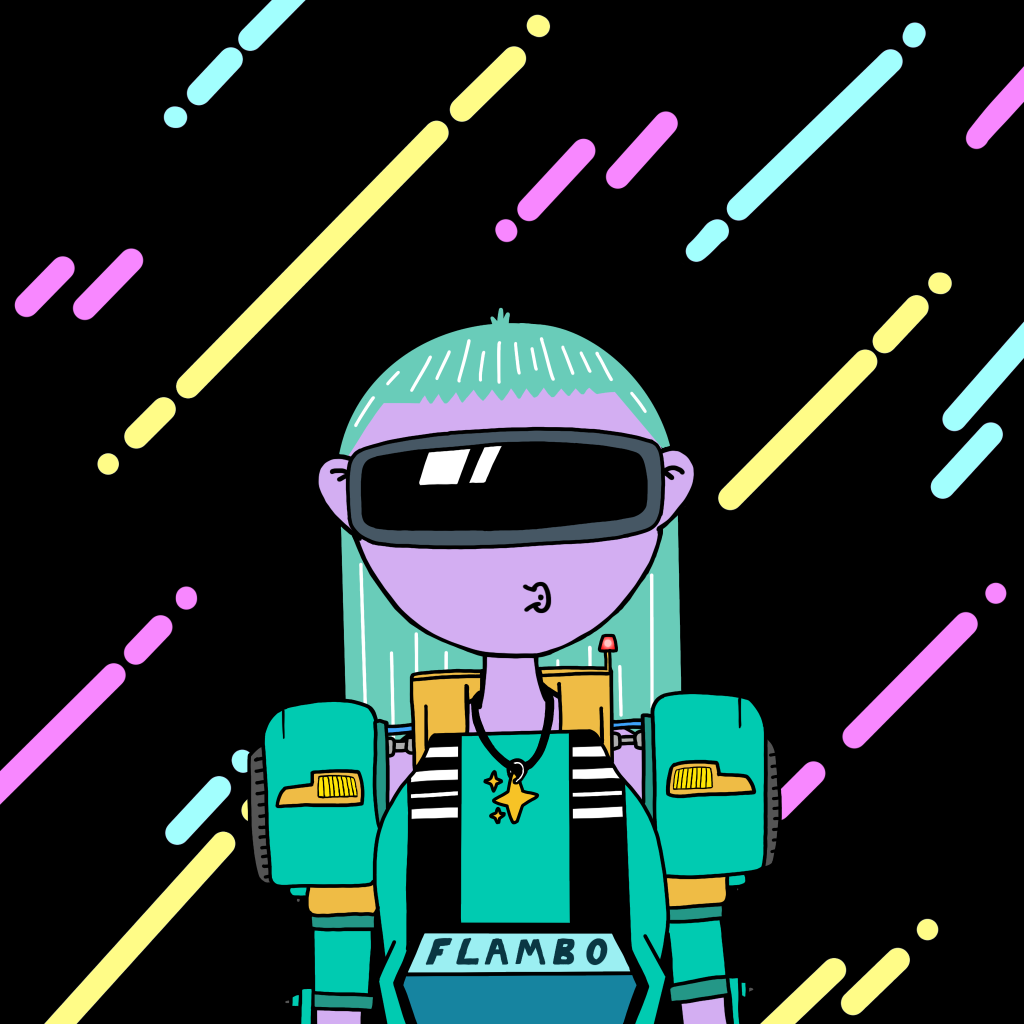 Algorands best bookie. Strategist.